It's a great idea for a party – ask all the children and adults to make balloon puppets.
The things you need:
Balloons
Coloured wool
Glazed paper sheets in different colours
Adhesive
Scissors
Thread
Step 1: Blow the balloons and knot them. You can also tie them using a thread.
Step 2: Use the material given to make a face on your balloon.
Here is how you can do it. Try different kinds of faces and tie them to your wrists so that every one can see it.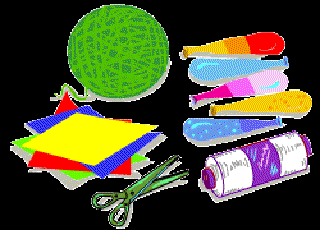 95 words | 0 minutes
Readability:
Based on Flesch–Kincaid readability scores
Filed under: craft activities
Tags: