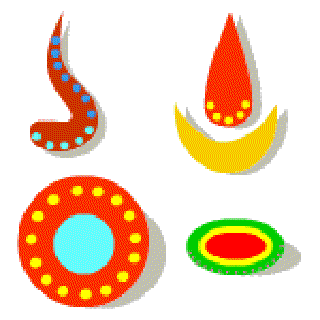 Look for old bindis lying in your house and give them a new look.
The things you need:
Plain bindis of different colours and sizes
Tiny beads of different colours
Adhesive
Step 1: Since bindis are small, you will have to decorate them very carefully. Choose the beads that go with the colour of the bindi and stick them in a way that they look attractive.
Step 2: You can also take a smaller bindi and stick it on top of the bigger one. This will give you two layers. Then, decorate it with beads.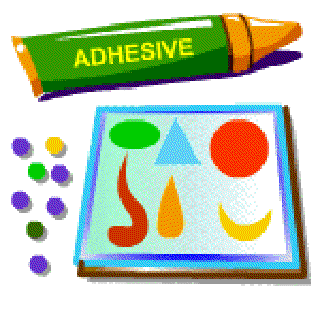 Prepare a few bindis in different shapes, sizes and colours to match different clothes.
121 words | 1 minutes
Readability:
Based on Flesch–Kincaid readability scores
Filed under: craft activities
Tags: #beads
You may also be interested in these:
Bead Calculator
Earrings
Tie and Dye Scarf