Here's a great game when you have several kids around. Whether it's two children at home or ten at a birthday party, Stage Surprises is great fun.
Write the names of animals or objects on slips of paper. Put the slips in a shoe box. Place the shoe box in the centre, with the children seated around in a circle. Now, play "passing the parcel" passing a cushion to music. Whenever the music stops, the child with the cushion in her hand may pick up a slip.
The object of the game is for the child to pretend to be whatever creature or thing she has picked. One might imitate — a cat — stretching, meowing, grooming itself and curling up to take a nap, a lion out on a hunt, a car revving up for a ride or a food processor (mixie) in the kitchen; or a flower opening to greet the sun. As the child acts out the word on the slip, the rest of the children have to guess what the word is. Perhaps the first child to guess could get a small gift (a toffee, a kiss, a hug!)
If the children are too young to read the slips themselves, an adult can whisper the contents of the slip into the child's ear.
So go ahead and have some simple fun. Think up some crazy things for the children to imitate. Alternately, you can print out the ready-to-use list of names given here and use these instead.
Go to List of names page
List of Names (Stage Surprises)
Take a Print-out of this page cut these pictures to make 24 different slips.
Frog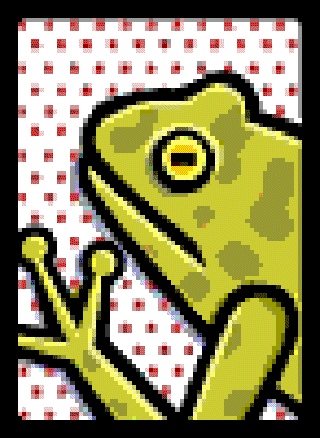 Train
Fish
Joker
Candle
Donkey
Toothpaste
Snake
Traffic Police
Lion
Fan
Rabbit
Robot
Tortoise
Lock & Key
Camel
Bird
Bulb
Dog
Mirror
Clock
Kangaroo
Binoculars
Sheep
310 words | 3 minutes
Readability:
Based on Flesch–Kincaid readability scores
Filed under: craft activities
Tags: