Spring has come,
said the bougainvillea
Crimson, orange, cream
and yellow
Making a flower wall
along the road
I bring happiness
to all.
Wait, said the
little flower
on the edge of the kerb
I, too, blossom
though I am small
Every now and then
a little child walks past,
sees me
at her height
And happily smiles.
Doesn't that make us comrades
on the road!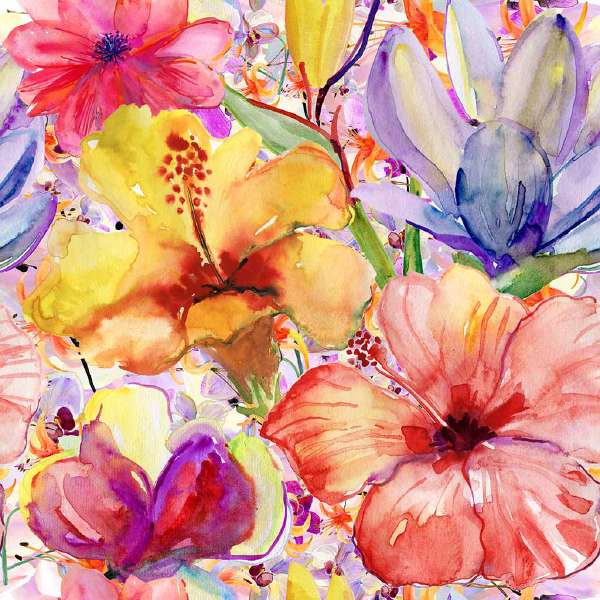 70 words | 0 minutes
Readability: Grade 6 (11-12 year old children)
Based on Flesch–Kincaid readability scores
Filed under: poems
Tags: