Did you hear the wind
sigh
As it brushed past the neem tree
high?
The wind met an eagle ready to
cry
What's the matter?
Smile – at least
try.
Said the wind to the eagle
I've hurt my wings, I can't
fly
That's why I'm ready to
cry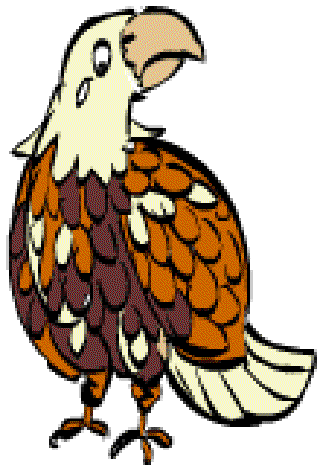 Said the eagle to the wind
Is that all? What are we here for
Said the neem and the wind with a
smile
The neem gave its healing touch
to the wounded bird
And said, now you will be
fine.
Then it was the wind's turn to help
See how I lift you
high
Up above the neem as you always
fly.
Once you are the lord of the
sky
You will forget to
cry
Said the neem and the wind
Oh thank you friends
Thank you so!
I could with happiness
cry
It's time for me to scout the
Sky with my eagle
eye
Bye bye friends
Said the happy eagle
Bye!
172 words | 2 minutes
Readability: Grade 2 (7-8 year old children)
Based on Flesch–Kincaid readability scores
Filed under: poems
Tags: #smile, #eagle
You may also be interested in these:
The Cloud That Refused To Cry
The Potter
Waiting for the Rain
Chintu Pintu Talk on the Net
King of the Birds