February 26: It took a 25-page judgement by a judge of the Rajasthan High Court, in the state capital Jaipur, for the dhoti's fortunes to rise. The traditional lower garment worn by men in India, can now be worn by practising lawyers to court.
It all started with lawyer Ved Pal Shastri coming to court one day, wearing a dhoti, instead of the usual white trousers that every lawyer wears. His senior, Justice Rajaram Yadav, objected to the dhoti saying it went against notions of the prescribed dress code.
Shastri then pointed out that the dhoti did indeed figure in the Bar Council of India's dress code of 1961. After deliberating for six hours, the court agreed that dhoti-clad lawyers had a case.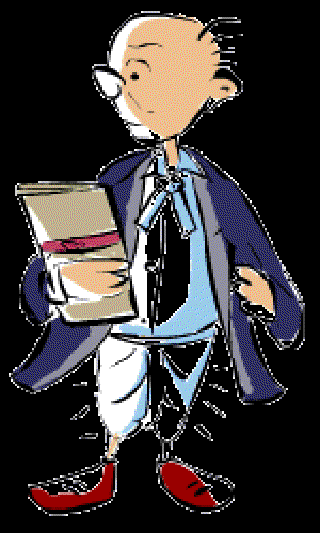 Perhaps the court was also influenced by the example of Bermuda parliamentarians. In an earlier article in the "World News' section, we have reported that, motivated by a sense of national identity and practical conditions of a comfortable dress code, the parliament of Bermuda Islands has relaxed the dress code for its members. So the sight of sober-looking parliamentarians wearing bright and colourful bermudas or loose cotton knee-length shorts to work, is a common sight.
The dhoti does not carry the same notion of fun that the bermudas do. It carries with it a sense of respectability and, in fact, has an impressive ancestry, dating back to ancient times.
But not every person wants the dhoti as a dress code. Especially not Amarjit Singh Chandihok, Delhi High Court Bar Association president. "If dhotis are allowed, then one day someone might say 'why not lungis'?", he asks. The lungi is also a traditional lower garment worn by Indian men, but at home for its sense of informality.
Only time will tell if the law will attempt an overhaul of this kind!
313 words | 3 minutes
Readability: Grade 9 (14-15 year old children)
Based on Flesch–Kincaid readability scores
Filed under: world news
Tags: #india, #bermudas
You may also be interested in these:
When Everyone Counts
From Kitchen Cabinet to State Cabinet?
Holi in Fiji
Batik: Ancient Art of Painting in Wax
Here Comes Pujo!