Born on November 12, 1961, Nadia is a Romanian gymnast who was the heroine of the 1976 Olympic games at Montreal. She won gold medals for performances in the balance beam, uneven parallel bars and the all-round event, plus a silver medal in the team event and a bronze medal in the floor exercises.
Comaneci was awarded a score of 10 for her initial exercise on the uneven parallel bars at the Montreal Olympics, marking the first perfect score recorded in Olympic competition. Although she was only 14 years of age and a mere 39 kg, her popularity was such that she was elected Female Athlete of the Year by Associated Press.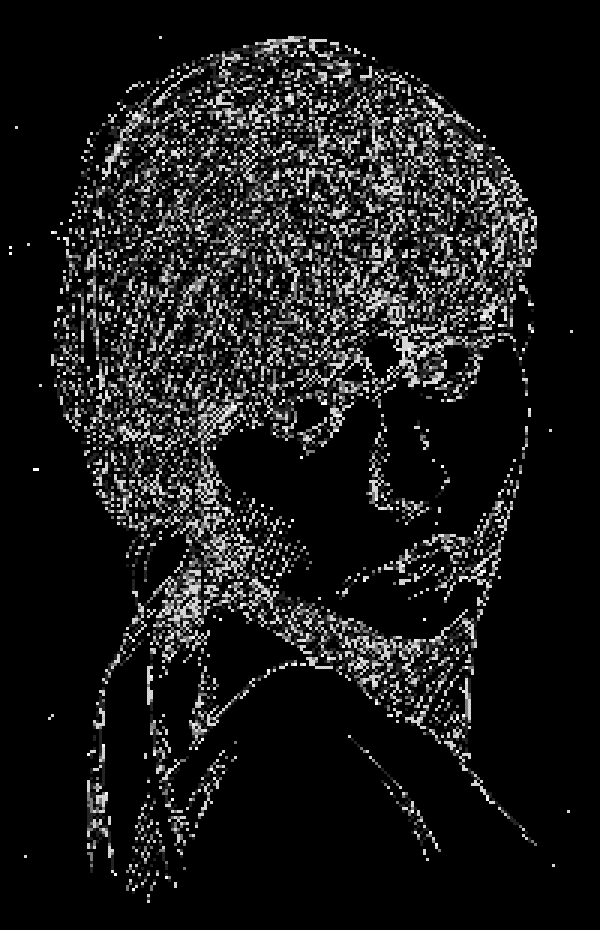 She was a favourite of fans and the media at the 1976 Summer Olympics in Montreal, Canada, where she won 3 gold medals and a bronze in individual competition and a silver team medal.
She led Romania to silver medal in the team competition, behind the USSR and then took the individual gold medals on the asymmetric bars and the balance beam, while also winning the overall individual competition. She went on to compete in the 1980 Moscow Olympics winning individual gold medals in the floor exercises and on the balance beam.
In 1989 she defected from Romania to the US.
216 words | 2 minutes
Readability: Grade 11 (16-17 year old children)
Based on Flesch–Kincaid readability scores
Filed under: biographies
Tags: #olympics, #gold medals, #medals, #romania, #silver
You may also be interested in these:
Little Toys