Born Edson Arantes Do Nascimento in Tres Coracoes, Brazil on October 3, 1940, Pele was perhaps the greatest of all soccer players. Nicknamed Dico by his family, he was called Pele by his soccer friends. A supremely gifted athlete, he started playing soccer as a teenager, and soon he was playing as well as seasoned veterans. He was discovered at the age of eleven by one of Brazil's premier players Waldemar De Brito. Four years later De Brito brought Pele to Sao Paulo and inducted him in the Santos club. He made his debut with the Major League Santos club in 1956 at the age of 15 and soon gained a reputation as an electrifying goal scorer.
A year later, he was selected to play for the Brazilian national team, and in 1958 he led them to victory in the World Cup, Brazil's first international championship. In his long professional career, in which he was never seriously injured, Pele scored 1,281 goals in 1,363 games, a remarkable feat because he was invariably given special coverage by opposition.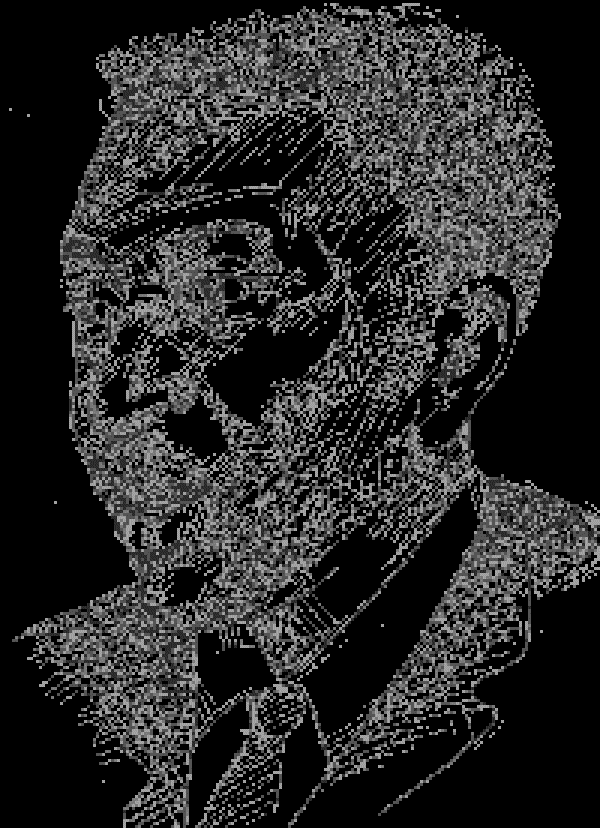 A muscular compact man standing 5ft 8inches tall and weighing 68 kg, Pele possessed the perfect blend of physical power, dazzling ball handling, and an instinct for discerning an opponent's weakness. He was noted for his powerful shot and skillful ball control and for his brilliant passing and tactical awareness.
Pele became the only player to participate in three world cup victories when he led the Brazilian national team to titles in 1958, 1962, and 1970. By 1970 he had scored his 1000th goal becoming the most prolific goal scorer in history.
Pele retired in 1974 but was enticed to return to play in 1975 when the New York Cosmos offered him a multi-million contract. Pele's contract with Cosmos made him the highest paid athlete in the world at that time.
Although his once–matchless skills had faded, he was of immense value in popularising soccer and helping establish the sport in the United States. After his subsequent retirement in 1977, Pele became an international ambassador for the sport, working to promote peace and understanding through friendly athletic competition.
357 words | 3 minutes
Readability: Grade 10 (15-16 year old children)
Based on Flesch–Kincaid readability scores
Filed under: biographies
Tags: #athletes, #brazil